Under a purple sky - premonition
And he did. Terry got in touch with the state, got Javi out on his boat, several times, got the child involved in the youth fishing tournaments, of which Javi came close to winning this year.
Commissioned by the prestigious St. Augustine alumni organization, The London Avenue Group, this powerful piece is the pride of the Purple Knight. Print is unsigned. Signed available in Giclee.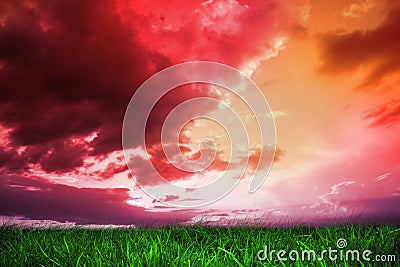 eeboo.southerncross.us